About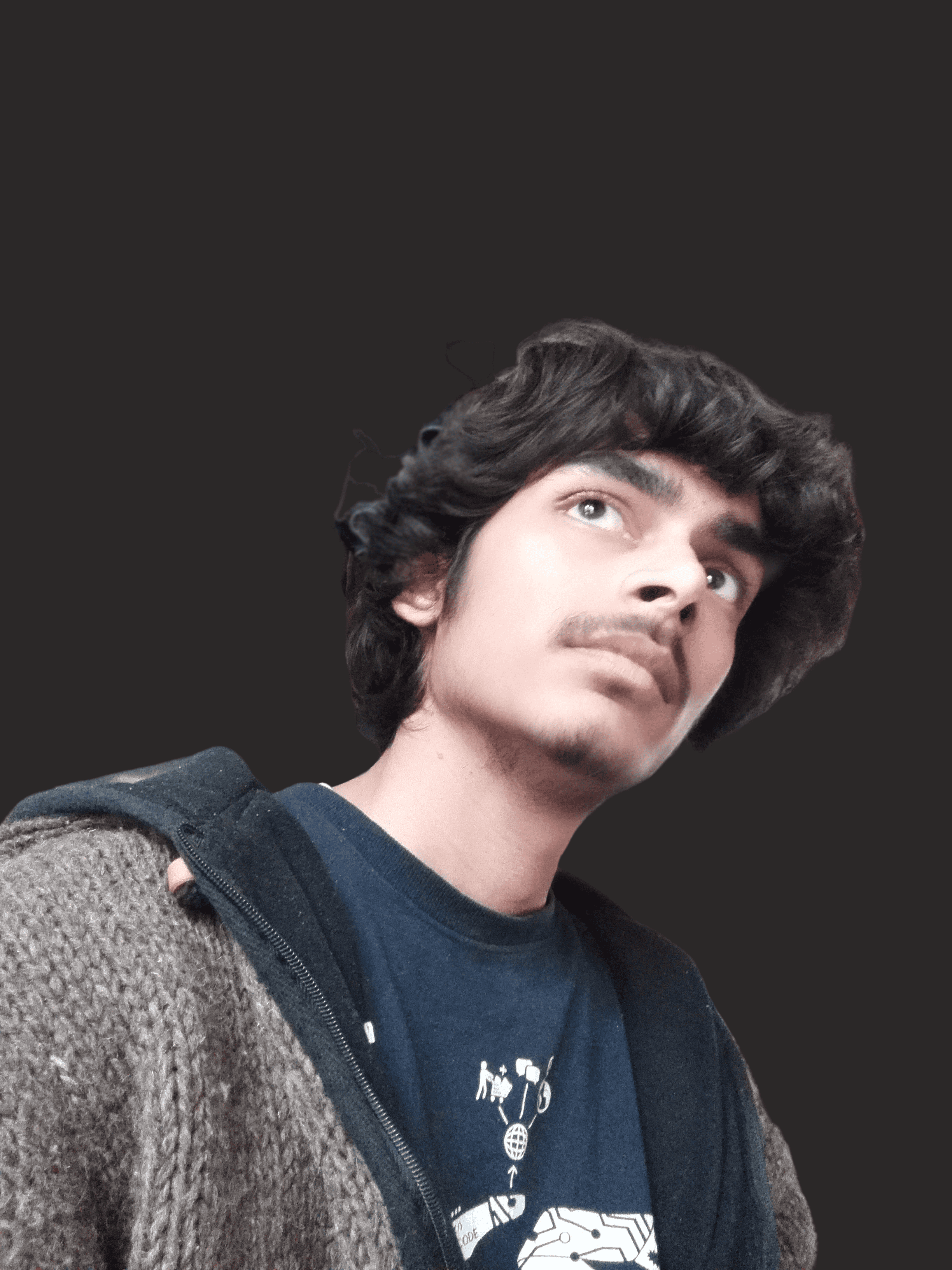 This is Ujjwal Gyawali/Gewali. He aspires to write elegant software solution that catches the eye.
He is at ease working with python, SQL and is currently exploring front-end libraries while getting used to javascript. However, he doesn't like to be bound to any particular tools and prioritizes skills while learning tools on the go. He holds good knowledge in SDLC, UML workflows, and has fair presentation skills.
Python, C#
Flask,Django
Javascript, ReactJS, VueJS
HTML/CSS
SQL
Figma
a decent Snape impression
When he is not switching between multiple stackoverflow tabs, he likes to draw, enjoy classical compositions, take walks and admire Kierkegaard. Recently, he discovered his liking for language learning and Russian literature.
Feel at ease to drop him a message if he could be of any service or to make him an offer he cannot refuse or to simply make suggestions and help him improve the site.